Complete barcode solutions for
Barcode Solutions Made For YOU
Easy-to-use rugged handheld barcode scanners with all the barcode software and equipment in convenient all-in-one barcode scanner rental kits from $25.
Learn more...
We are here to help, if you have questions call ☎ (204) 391-1752.
Try-before-you-rent | ASK ABOUT OUR DEMO KITS.
Save time and eliminate guesswork choosing and configuring the right barcode hardware and software with convenient all-in-one rental rental solutions.
Save money and protect against constantly changing technology. Rent barcode scanner solutions at a fraction of the cost of purchasing and maintaining new QR / 2D barcode scanners.
Easy-to-use Complete Barcode Solutions In Convenient Rental Kits
Our ready to use all-in-one barcode rental solutions come complete with best in class enterprise grade rugged wireless handheld barcode scanners, secure wireless access points, laptops, micro-servers, and barcode software, all configured to fit your needs.
Simply unpack, plug-in, and start scanning!
Save your time and money with easy-to-use and reliable barcode scanners in convenient all-in-one rental solutions.
Event Ticket Barcode Scanners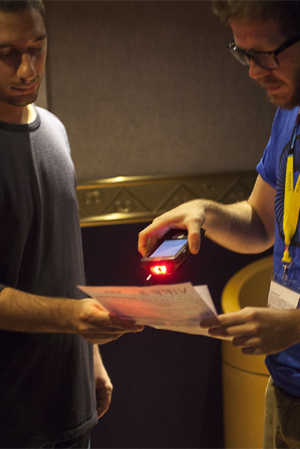 Streamline and secure entry to your next event with a wireless ticket barcode scanner.
Conference Name Badge Scanners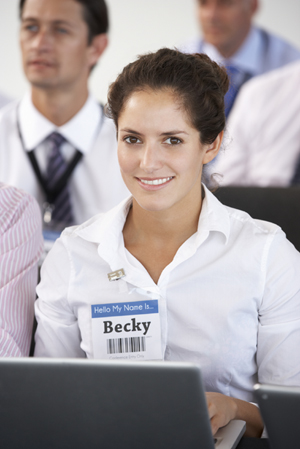 A name badge barcode scanner makes it easy to track attendance at conferences and seminars.